Storytelling for Leaders Programme
COURSE OVERVIEW
Storytelling is one of the most valuable skills you can develop as an influential Leader. Do you want to create stories that catch attention and move people to action? Then this specialist course is for you.

The Storytelling Course shows you how to create great stories using proven techniques and approaches. With leaders in mind, we show you the ins and outs of storytelling by showing you the art and craft of how to plan, map out and produce amazing stories.
In-person
Duration: 1-2 days, 10.30am – 4.15pm
Experience level: All
Cost Starting £1.5-£2.5k plus VAT per individual
Group size maximum 6
Location: At Your Location or Live Online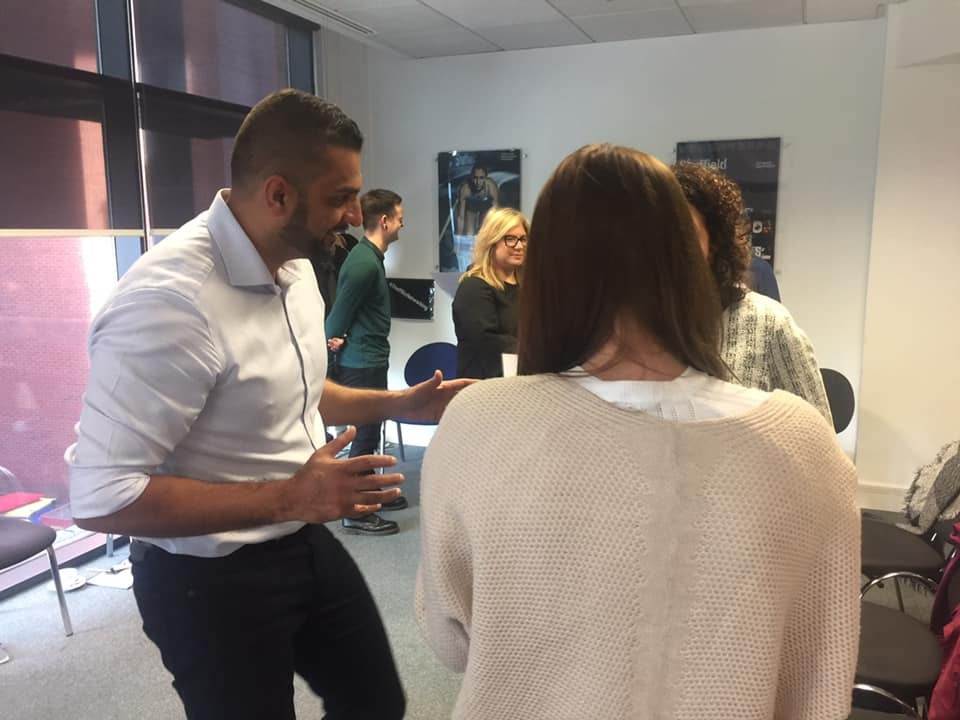 Most critically the programme gives you step-by-step insight into what lies behind standout stories that many influential leaders use to build enjoyable and effective
communication.
Learn the same tools used by professional filmmakers, narrators, and writers, as well as leaders and influencers.
.
WHO IS THIS COURSE FOR?
CEOs
C-level executives
Purpose driven leaders
Vigilant leaders
HOW OUR STORYTELLING COURSE WILL HELP
Are you looking to help people become better versions of themselves? Do you want to help your team or colleagues perform and improve? Do you wish to have an impact on
our audience every time you walk on stage?
If so, then you've come to the right place. Storytelling is the best way to connect with your audience, engage them emotionally and help them change their behaviour for the better. Stories break barriers, open people up and help us discover new ways of doing things.
THE STORYTELLING PROGRAMME STRUCTURE AND OUTCOMES
Story Structure – Freytag's Pyramid
Business Story Arc
Storytelling for Rapport Building
Storytelling to Influence
Storytelling for Sales
Learn all the secrets of the most powerful form of communication at work – Storytelling.
How does storytelling get processed inside your brain. Learn the Neuroscience of Storytelling.
Engage your audiences and move them to action.
Learn to inspire teams to give their best in a challenging situation through inspiring Stories.
Achieve positive results better than articulating facts or diktats.
Learn how to discover, craft and tell your stories with confidence.
Tips for Impactful delivery
ALL PROGRAMMES include tailored modules to your exact needs, including individual coaching and feedback. With bespoke coaching that works to both individual and company aims.
WHAT CURRENT CLIENTS ARE SAYING
"Quote!" – Client
HOW TO BOOK YOUR COURSE
Contact us on the details below and one of our professional course leaders will talk through your requirements and next steps.